Author Archive for marchesi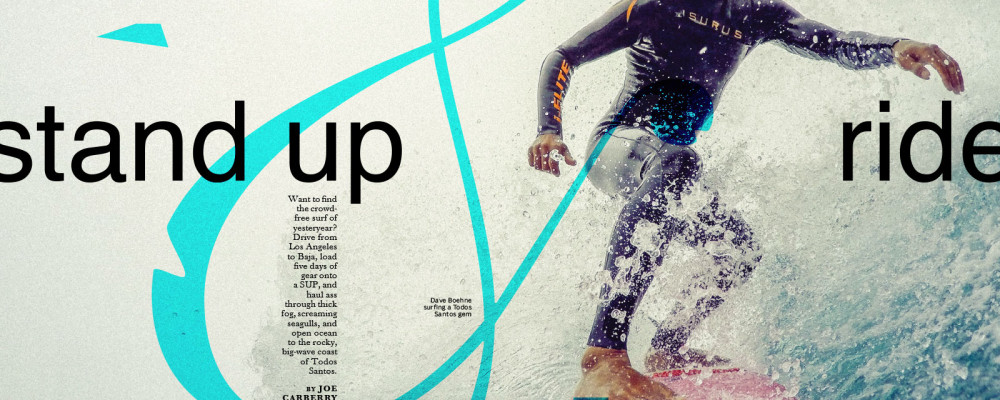 Here is a recent feature I photographed for Outside Magazine on a crazy surfing adventure in Todos Santos Island, Mexico. Written by Joe Carberry.  The article is now available on the news stands: Go check it out to see the printed piece!  If you want to read my personal account with behind the scenes material CLICK HERE
If you enjoyed this BLOG please share it and if you want to stay updated on what I do please LIKE ME on facebook.  You can find me on Instagram at @marchesiphoto
Pretty excited to see a picture of the river surfing story I photographed and wrote receive an Award of Excellence and be published in the 2015 Communication Arts Photography Annual.  Always an honor to be featured in the largest and most prestigious magazines of commercial art in the world.  To find out more about the river surfing story that went viral and was published around the world CLICK HERE.  If you want to see the gallery on my website CLICK HERE.
If you enjoyed this BLOG please share it and if you want to stay updated on what I do please LIKE ME on facebook.  You can find me on Instagram at @marchesiphoto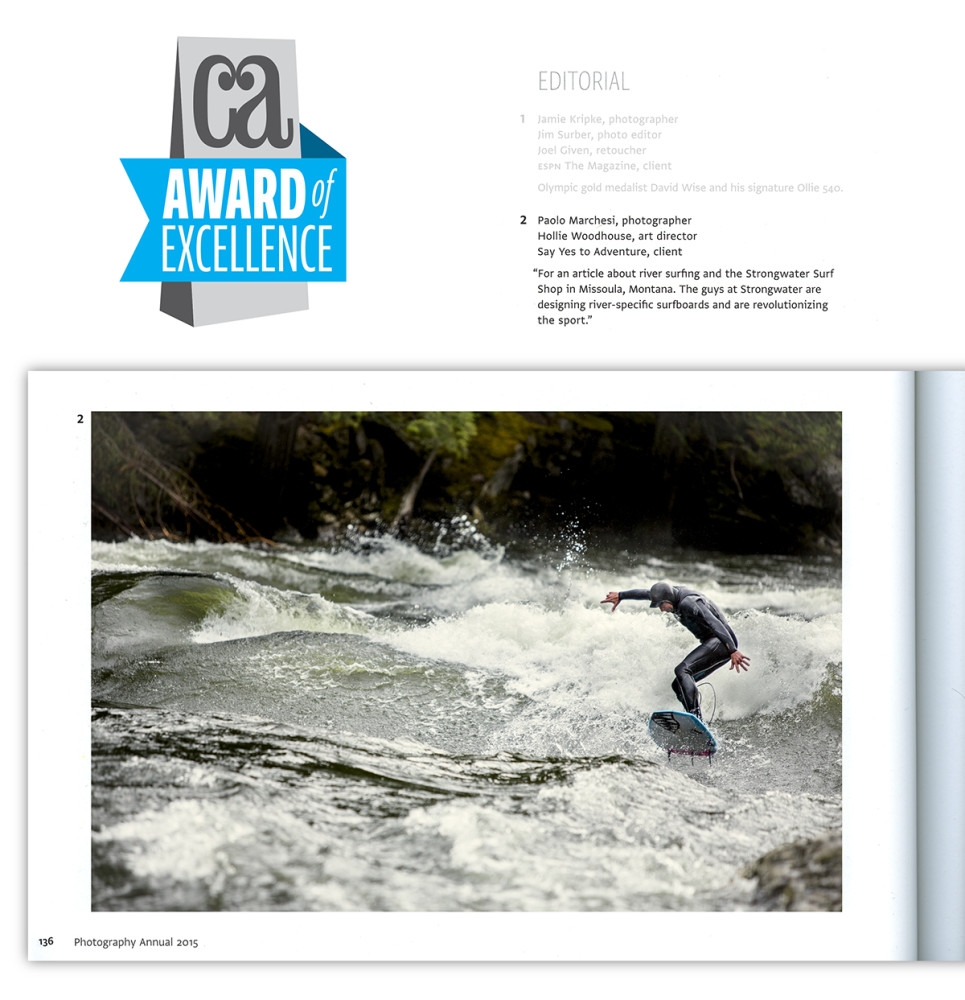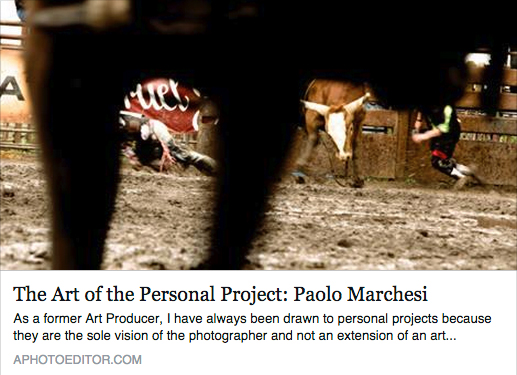 Pretty excited and honored to see my High School Rodeo project featured on Aphoto Editor.  To see the project and read my interview click here.