Pretty excited to be featured in the Communication Arts Photo Annual for the third year in a row!  To check out my other recognitions please check out the AWARD pages on my website.   And to learn more about this image find out how it went VIRAL and the pros and cons of going viral.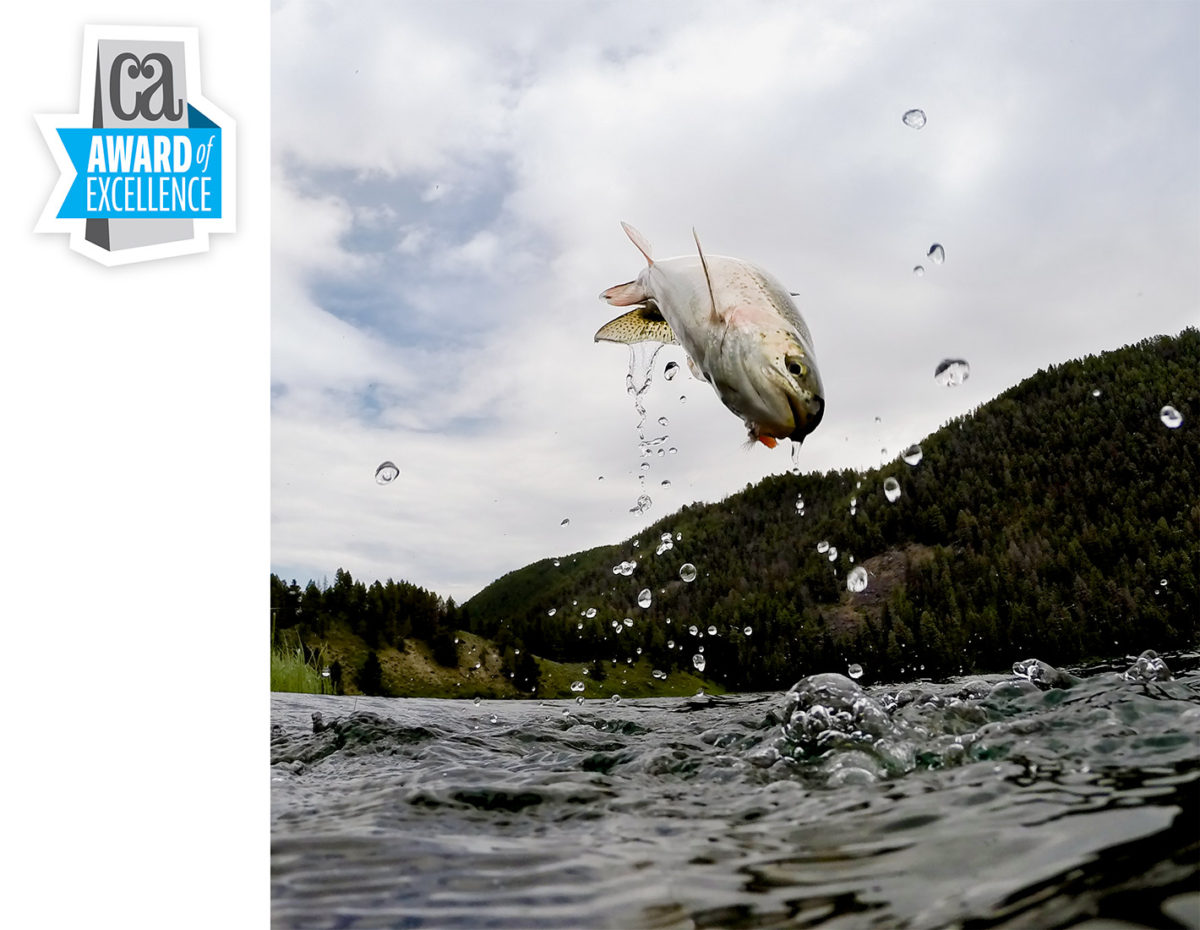 Very excited to to be featured in Archive's 200 Best Photographers Worldwide for the 5th time!  Keep an eye for the 2016 issue.  Don't forget to see the rest of the awards including Communication Arts and Graphis  by clicking here.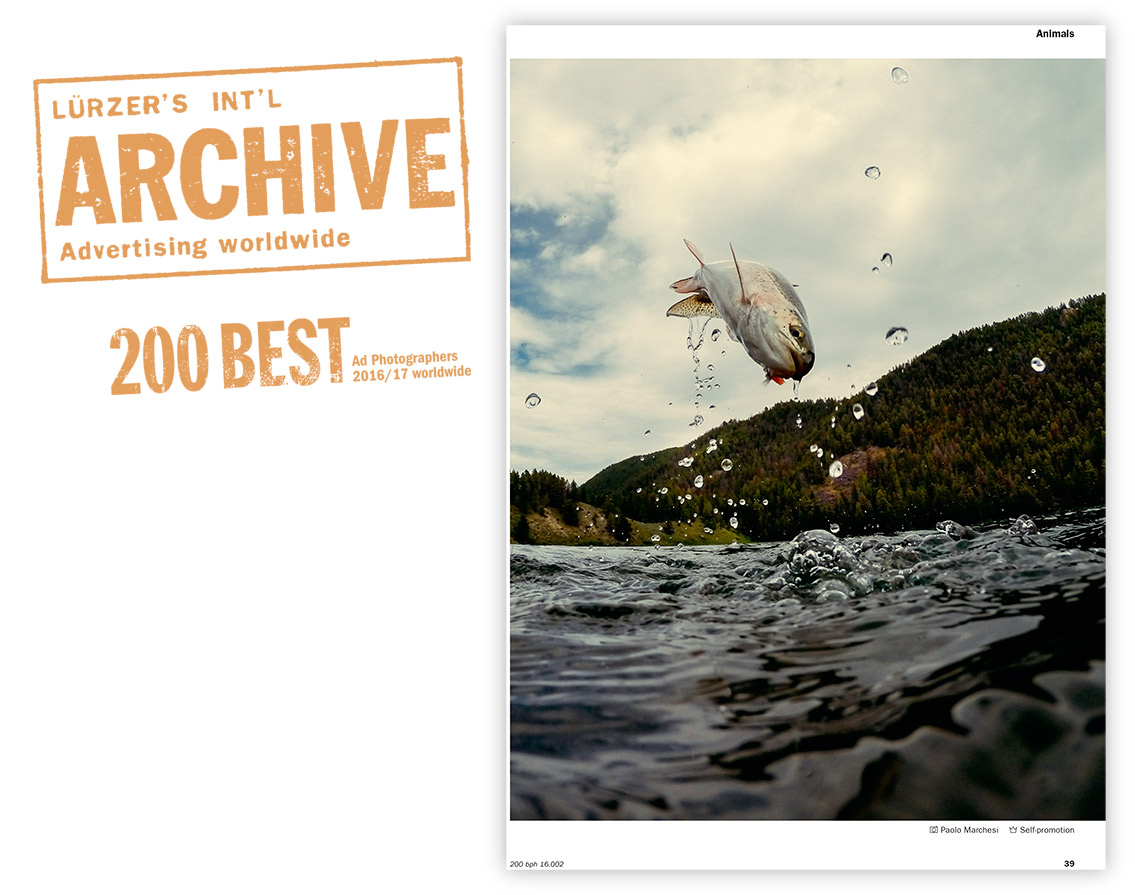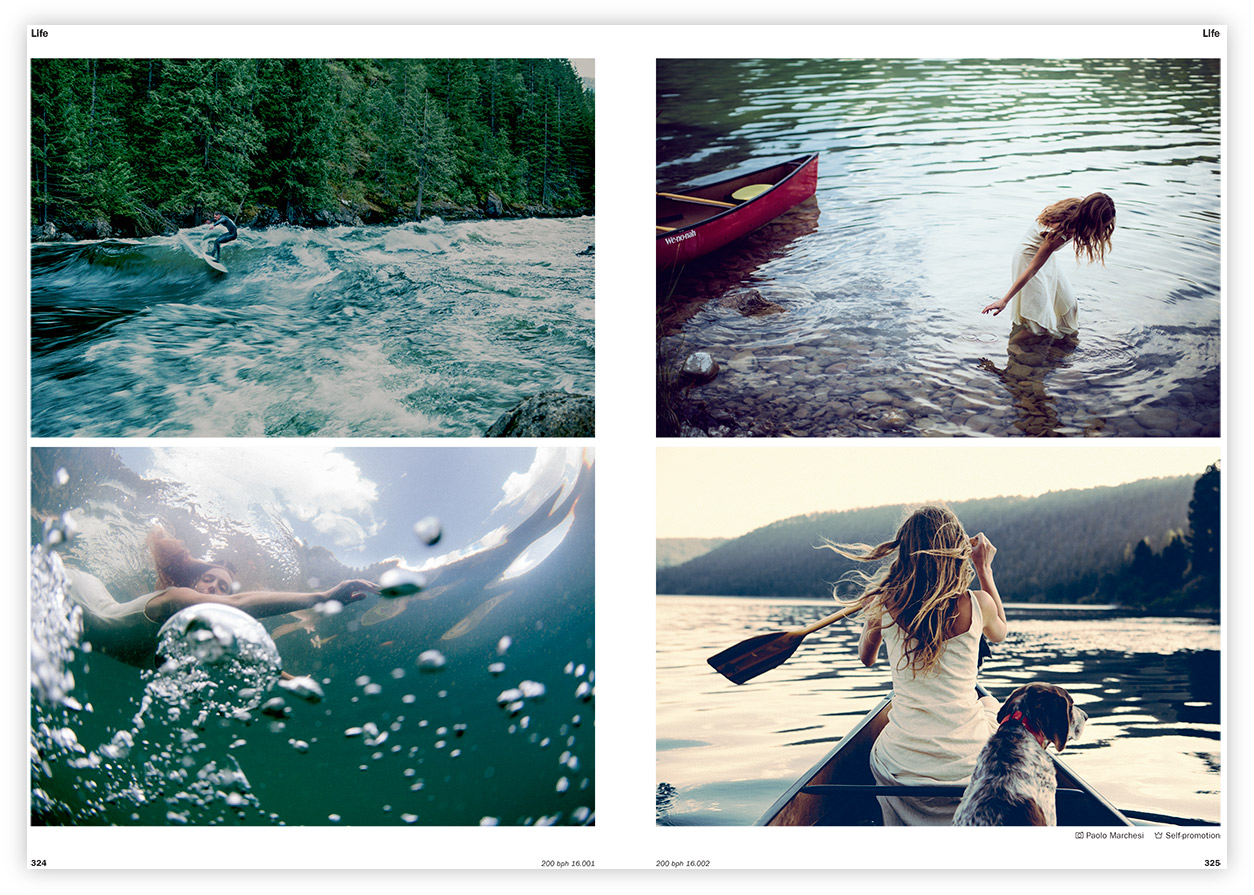 Pretty excited to see a picture of the river surfing story I photographed and wrote receive an Award of Excellence and be published in the 2015 Communication Arts Photography Annual.  Always an honor to be featured in the largest and most prestigious magazines of commercial art in the world.  To find out more about the river surfing story that went viral and was published around the world CLICK HERE.  If you want to see the gallery on my website CLICK HERE.
If you enjoyed this BLOG please share it and if you want to stay updated on what I do please LIKE ME on facebook.  You can find me on Instagram at @marchesiphoto