Archive for the 'Awards' category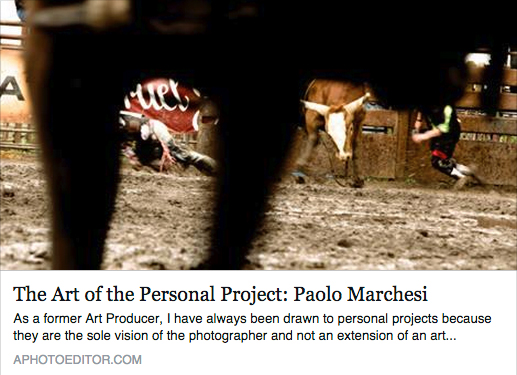 Pretty excited and honored to see my High School Rodeo project featured on Aphoto Editor.  To see the project and read my interview click here.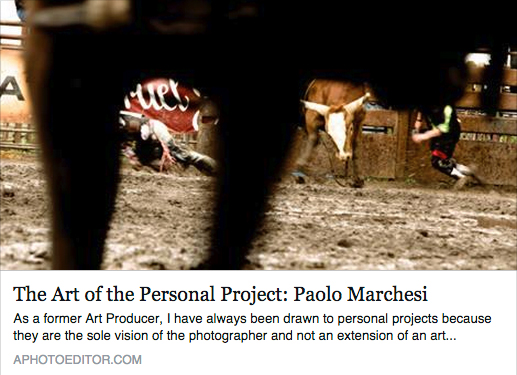 I am pretty excited to be receiving another award from Communication Arts and a full page in the photo annual for the most recent ad campaign for Wyoming Tourism.  This was a difficult shoot and is nice to see the reward!  To see the story behind  the image on how  this shot came together and the actual Ad  CLICK HERE,   Thanks Communication Arts for showcasing my work once again.
Here is the book!  I am excited to have been chosen for the 4th time to be in Archive's 200 Best Ad Photographers Worldwide.  Down below I also included the other image that "got away".  It was chosen for the book but because of my travel schedule I couldn't submit high res image on time to make the printing!  Darn…  If you want to see the celebration party in New York at the Art Director's Club check it out here