Red Bull OCR and Endurance athlete Fernando Casanova went from being, as he likes to say "a smoker, a drinker and a 210 pound fat man" to a sponsored super athlete.  "If you asked me 12 years ago I would have never believed I would be doing what I do now."  12 years ago the doctor told him "If you want  to make it to 30 you better change your lifestyle."  Next day Fernando quit smoking, drinking and became a different man.  To see the whole gallery on Fernando click here.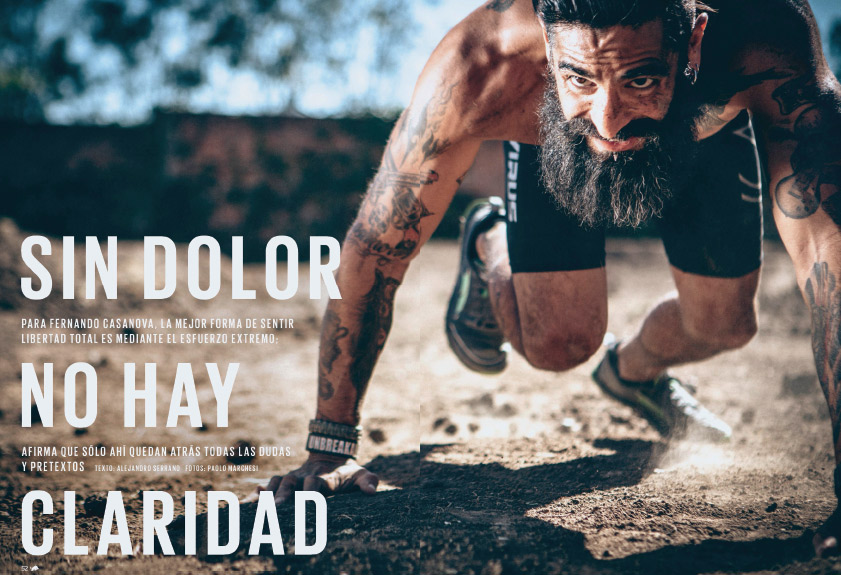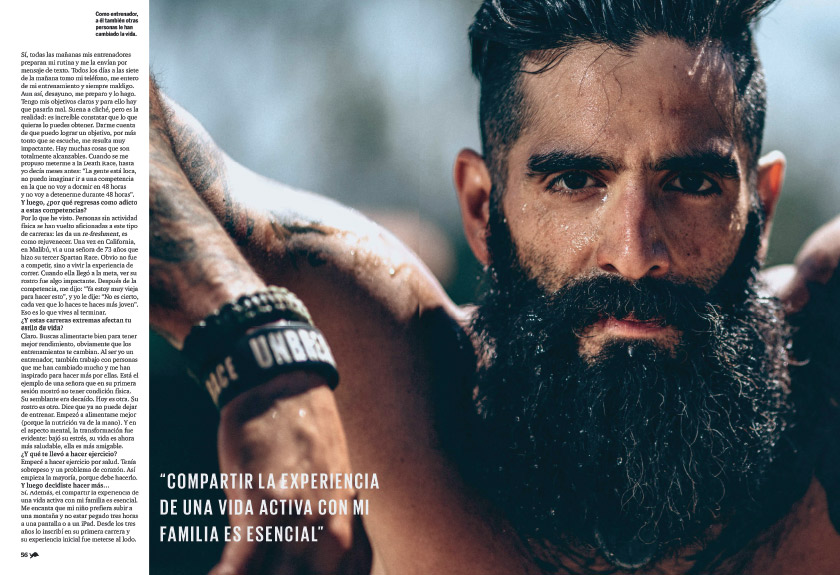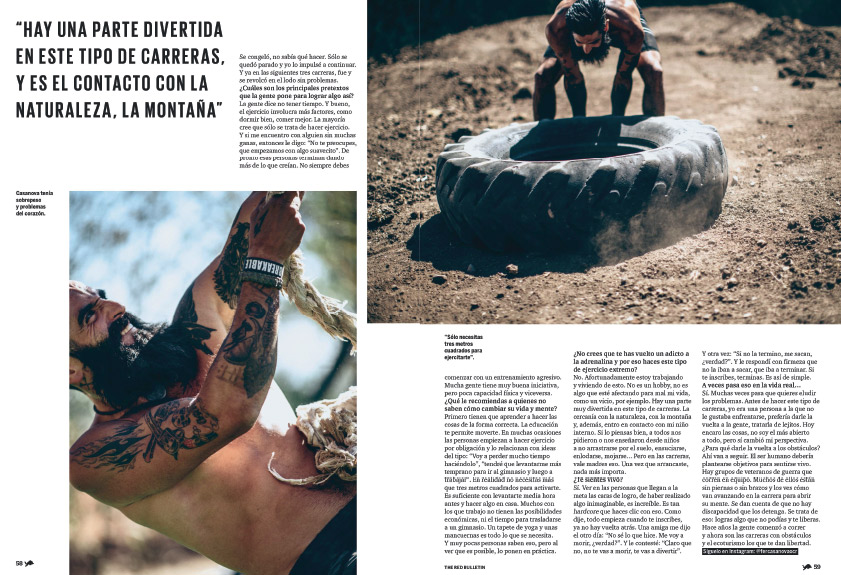 Pretty excited to be featured in the Communication Arts Photo Annual for the third year in a row!  To check out my other recognitions please check out the AWARD pages on my website.   And to learn more about this image find out how it went VIRAL and the pros and cons of going viral.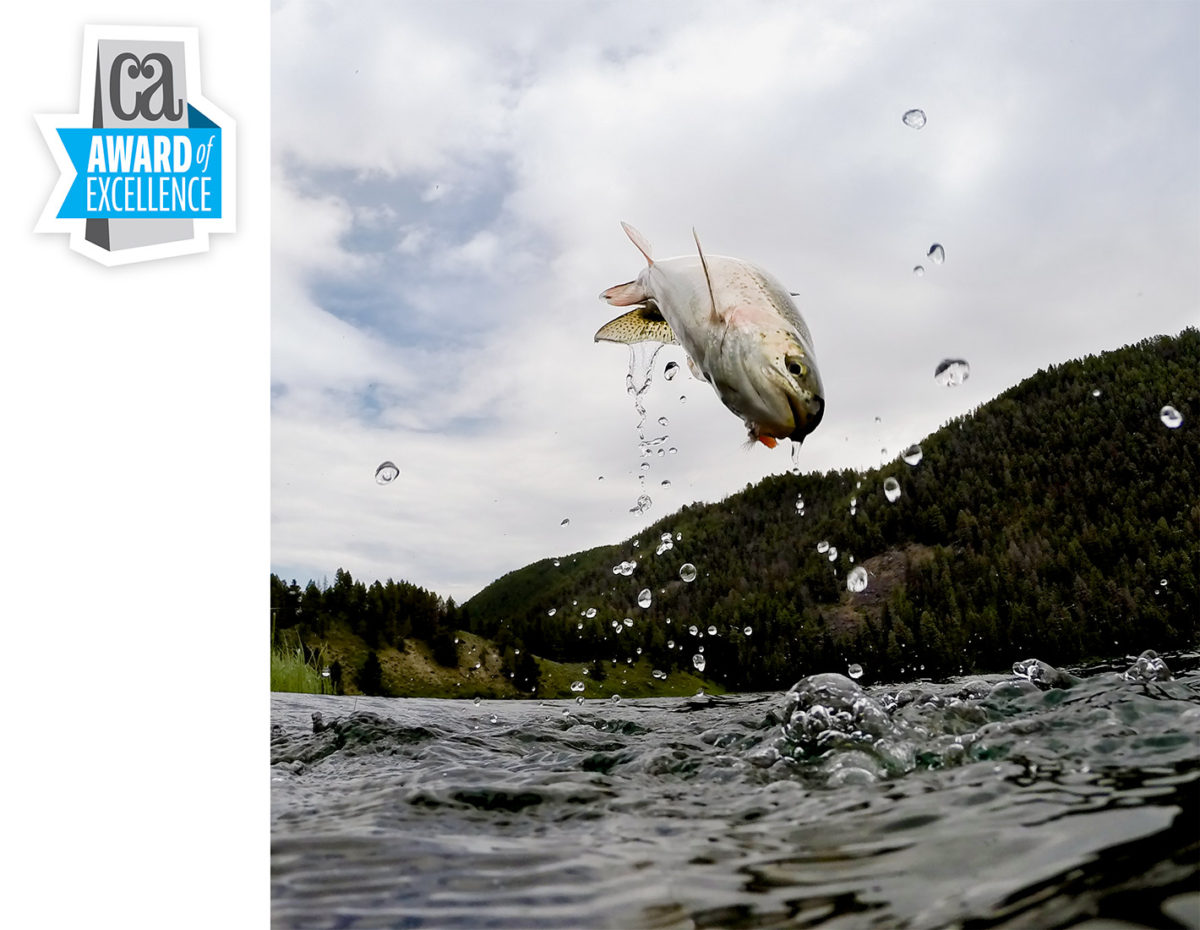 Has been fun learning about a new sport. Jai Alai, the fastest game in the world I documented for Red Bulletin.  The speed of a Jai Alai ball  has been clocked at 188mph.  Do you know what it means for a photographer in the middle of a game?  Don't get hit!   This was by far the biggest challenge and even though I had a spotter and helmet things happen way too quickly. Without a doubt had a few balls zipping by closer than I wanted.  But, once again I survived!