Archive for the 'Published' category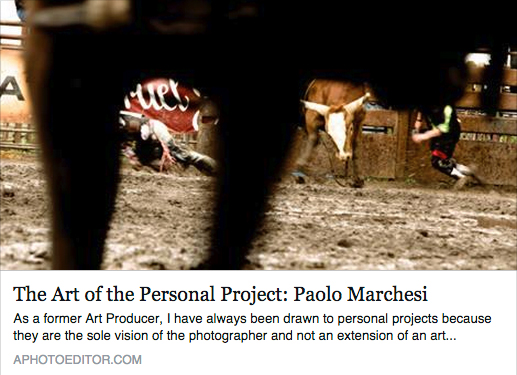 Pretty excited and honored to see my High School Rodeo project featured on Aphoto Editor.  To see the project and read my interview click here.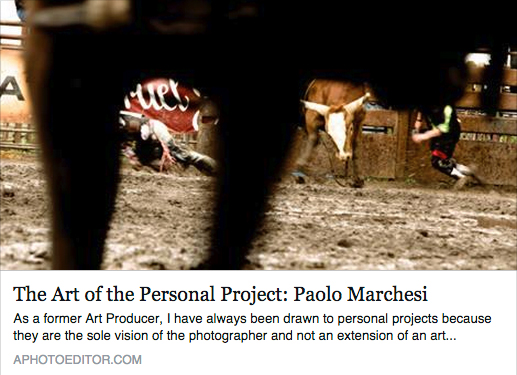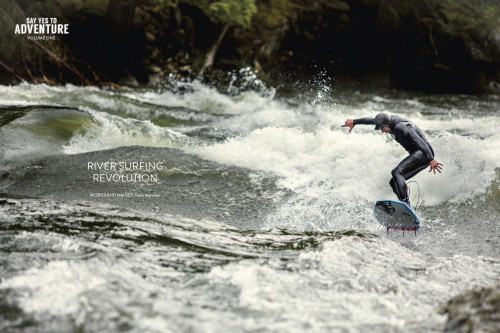 Last year while on assignment in Missoula Montana I ran across Strongwater Surfshop.  I walked in curious about river surfing and the guys, somehow, convinced me to drive 2 hours (4 hours round trip) to the Lochsa River to watch them surf for the evening.  Their enthusiasm was so contagious and I was so impressed with their surfing, that I decided to go back the following week to do a story.  Initially I posted it on Facebook and the likes and shares started pouring in.  Shorty after that, Outside Magazine picked up the story to do a photo essay online "A Mountain Town With a Surfing Problem" and one of the images made the Exposure section on the Magazine.  It was history after that.  Calls started pouring in from all over the world for interviews about the story. The River Surfing Revolution was published worldwide.  England, Australia, Germany, Italy, Norway, New Zealand just to mention a few.  The story made the Editor Pick on Maptia (best place to read the story) and was shared all over the world through social media.  Shortly after that it was taken by a News Agency in London and just like the Trout Jumping Picture that went Viral I lost track of it.  The question everyone is always curious about… Did I get rich from it?  Of course not, but I always wanted to be a writer and this could be a beginning.
(Down below the story on New Zealand Magazine "Say Yes to Adventure").
If you enjoyed this BLOG please share it and if you want to stay updated on what I do please LIKE ME on facebook.  You can find me on Instagram at @marchesiphoto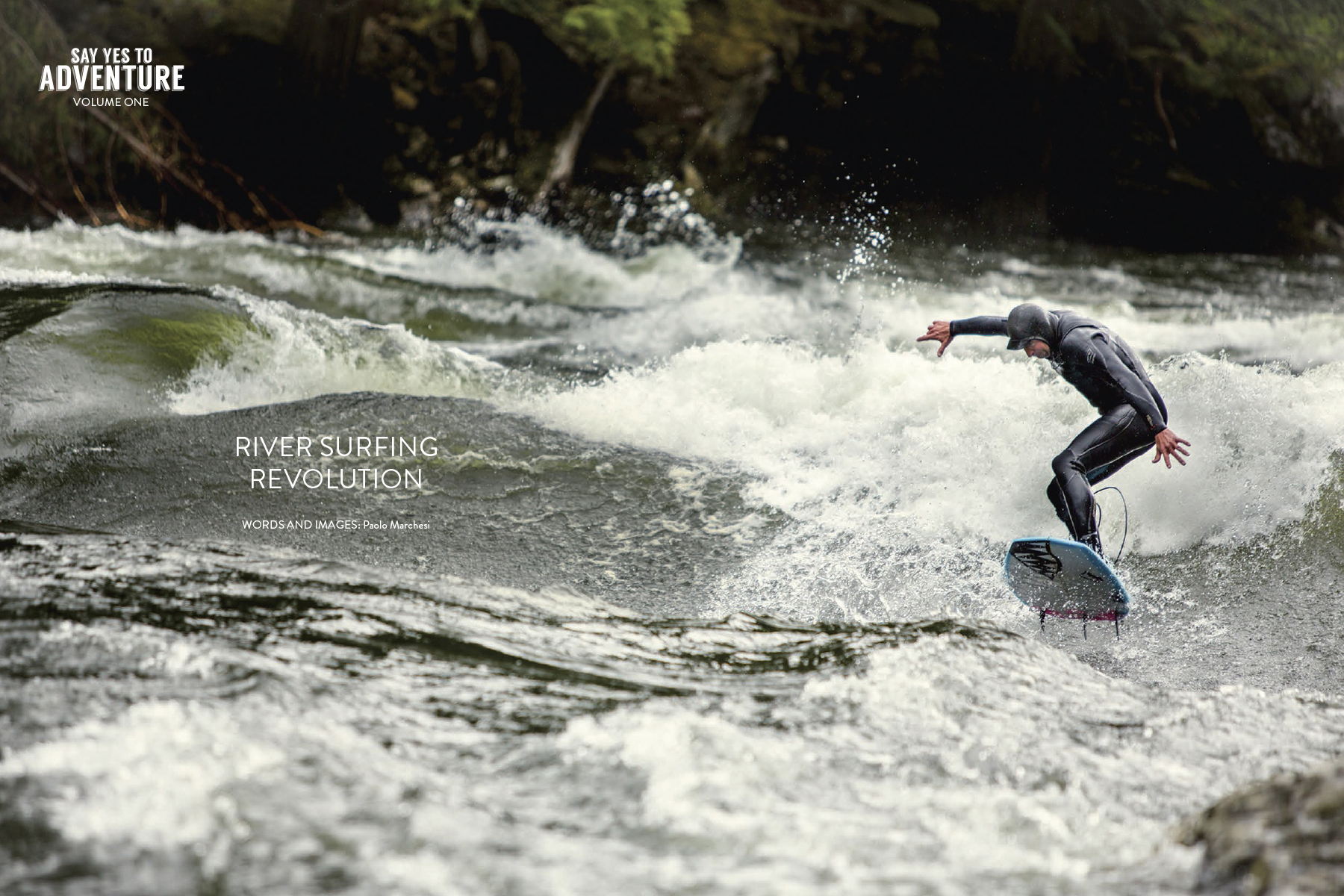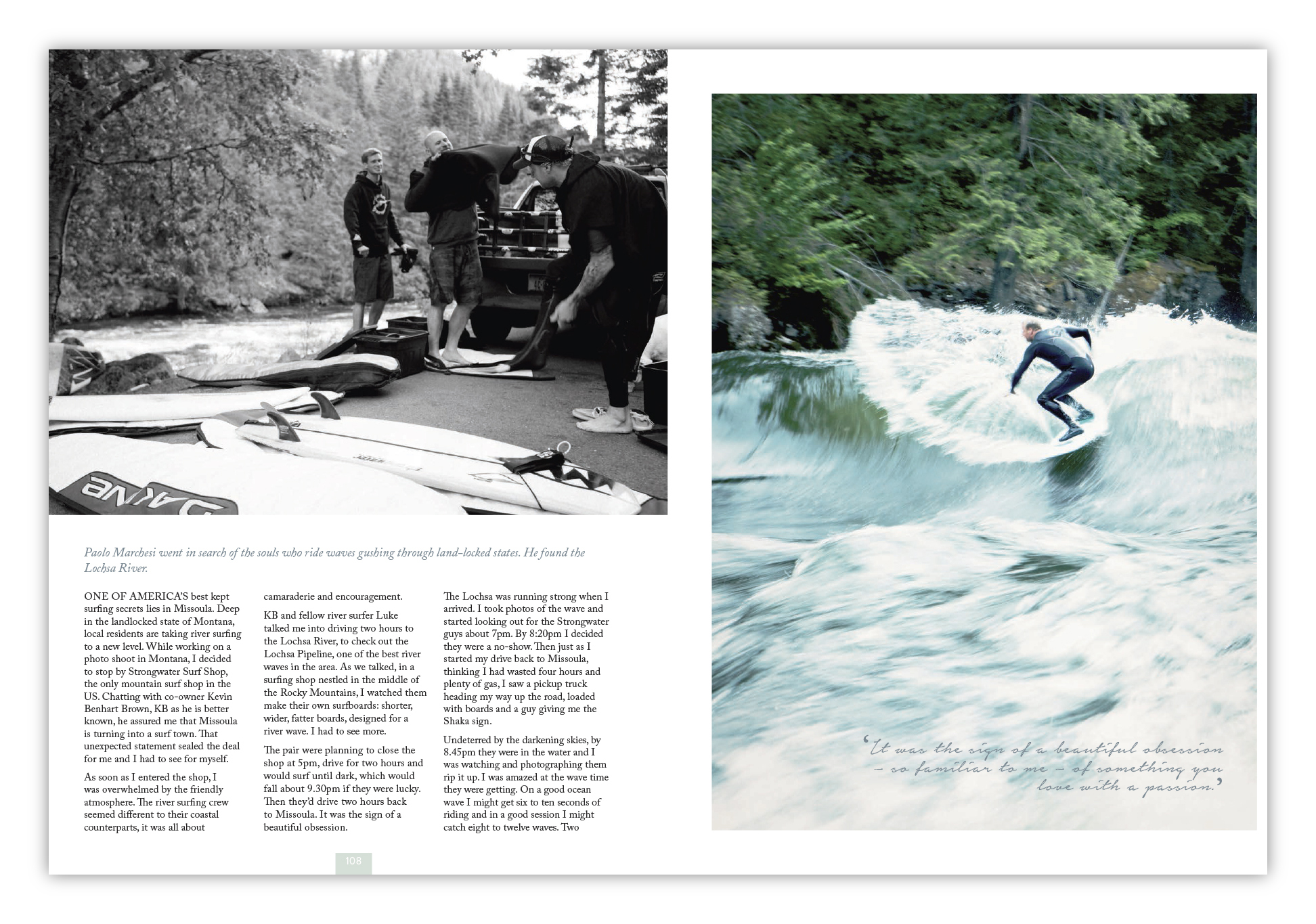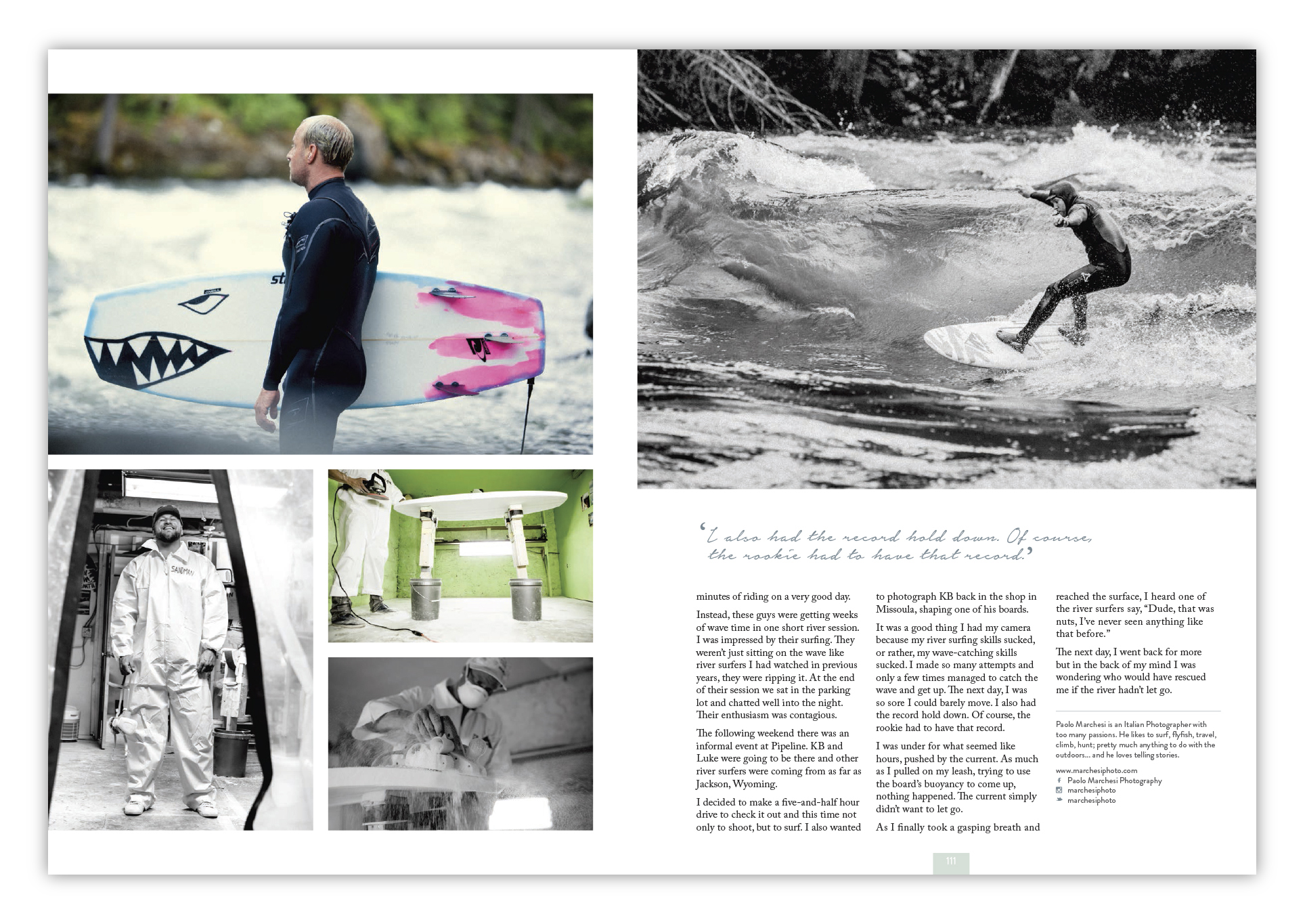 Pretty excited to see The Print Project featured in The Drake Magazine.  Check out the whole project on my site by clicking here.