Archive for the 'The Story Behind the Image' category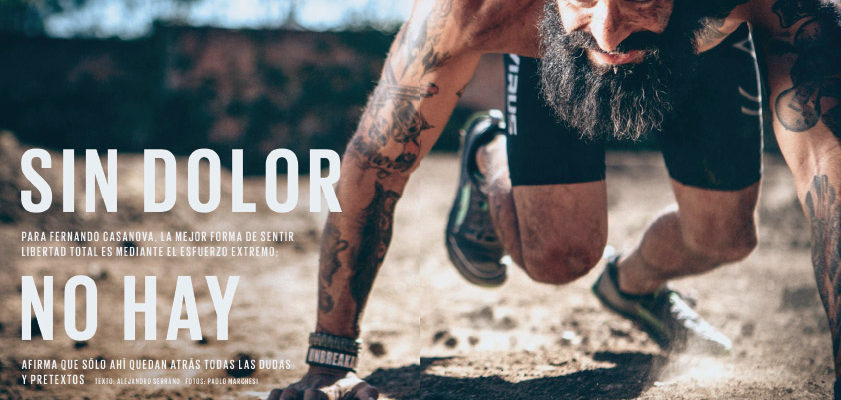 Red Bull OCR and Endurance athlete Fernando Casanova went from being, as he likes to say "a smoker, a drinker and a 210 pound fat man" to a sponsored super athlete.  "If you asked me 12 years ago I would have never believed I would be doing what I do now."  12 years ago the doctor told him "If you want  to make it to 30 you better change your lifestyle."  Next day Fernando quit smoking, drinking and became a different man.  To see the whole gallery on Fernando click here.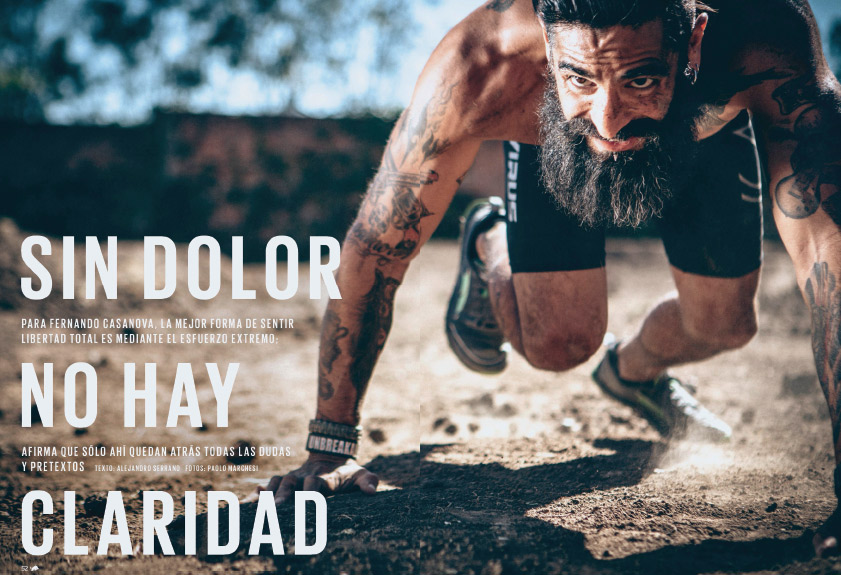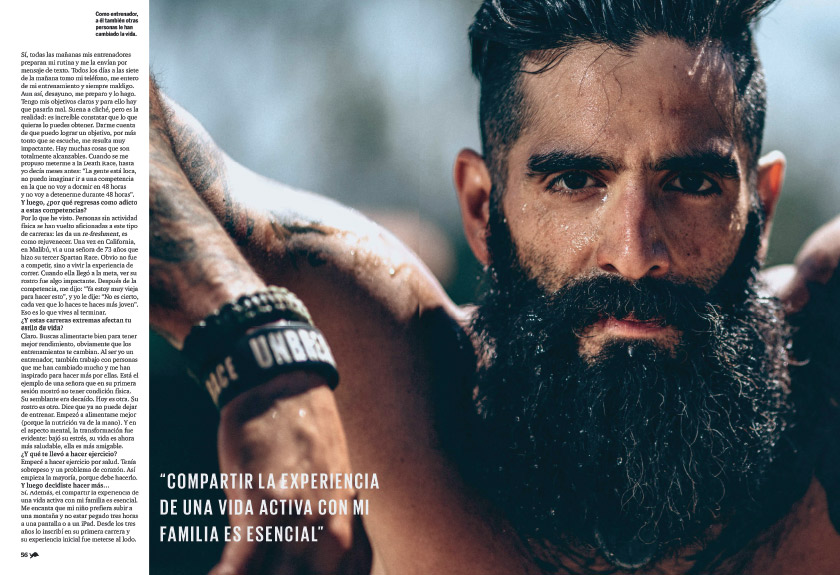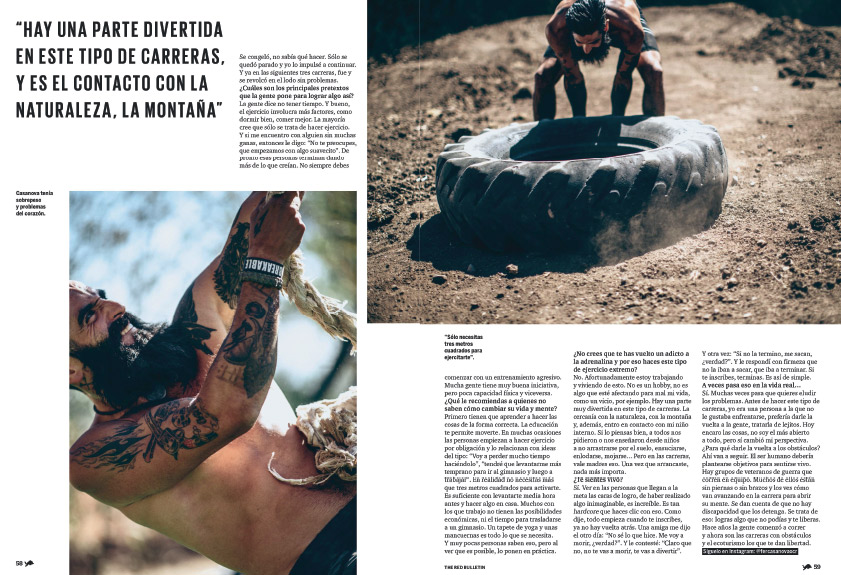 Pretty excited to see a picture of the river surfing story I photographed and wrote receive an Award of Excellence and be published in the 2015 Communication Arts Photography Annual.  Always an honor to be featured in the largest and most prestigious magazines of commercial art in the world.  To find out more about the river surfing story that went viral and was published around the world CLICK HERE.  If you want to see the gallery on my website CLICK HERE.
If you enjoyed this BLOG please share it and if you want to stay updated on what I do please LIKE ME on facebook.  You can find me on Instagram at @marchesiphoto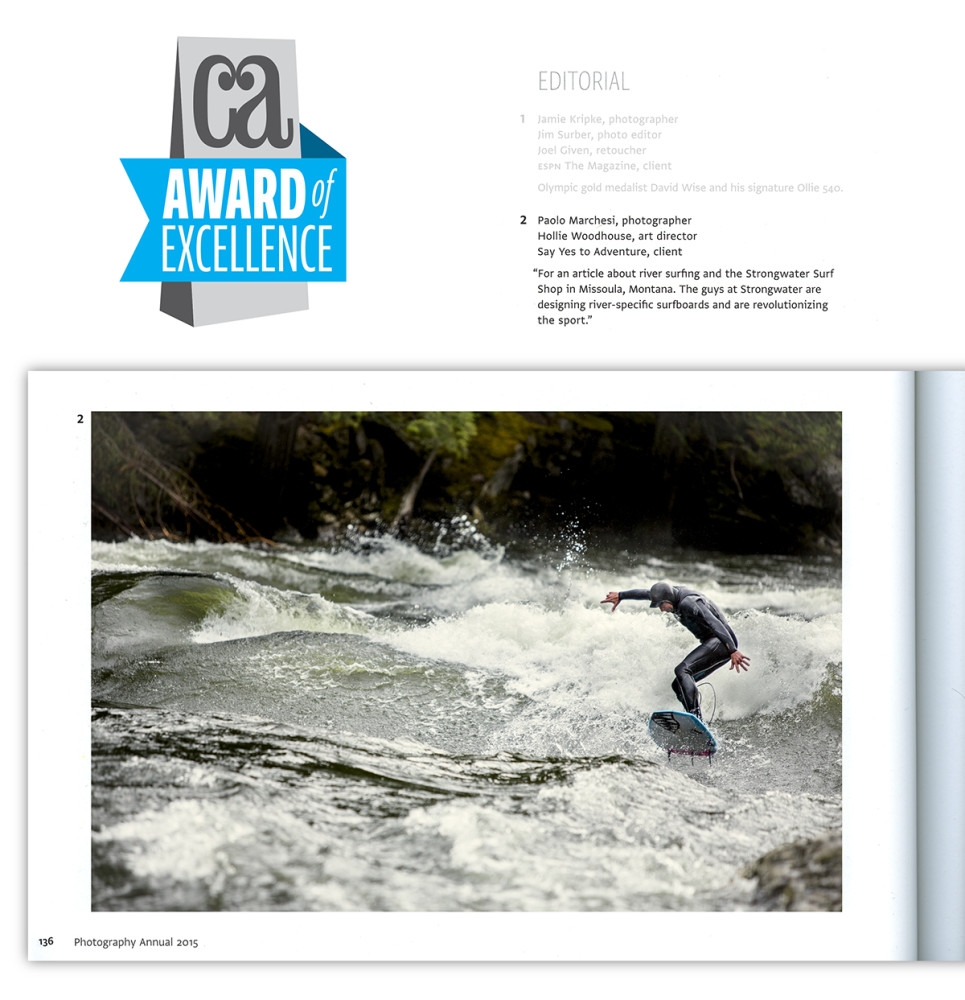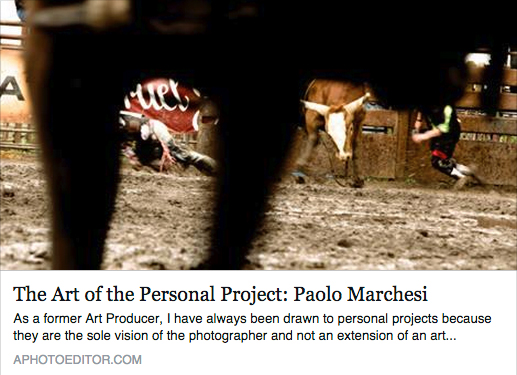 Pretty excited and honored to see my High School Rodeo project featured on Aphoto Editor.  To see the project and read my interview click here.